Coconut Tree Noodle Bar has the freshest food in town!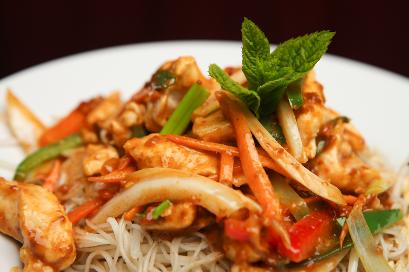 About Us
Delicious, healthy, affordable and fresh food for you and your family. That's what's on our menu and we are glad you've stopped by for a little taste.
Food
We offer you and your family delectable fully cooked meals to eat at our cozy restaurant or to take with you. You can also pick out a ready-to-cook dish or two. We can tailor a meal just for you, and of course, we also cater events large and small.
Take a look at our menu, and come visit us. Bon appétit!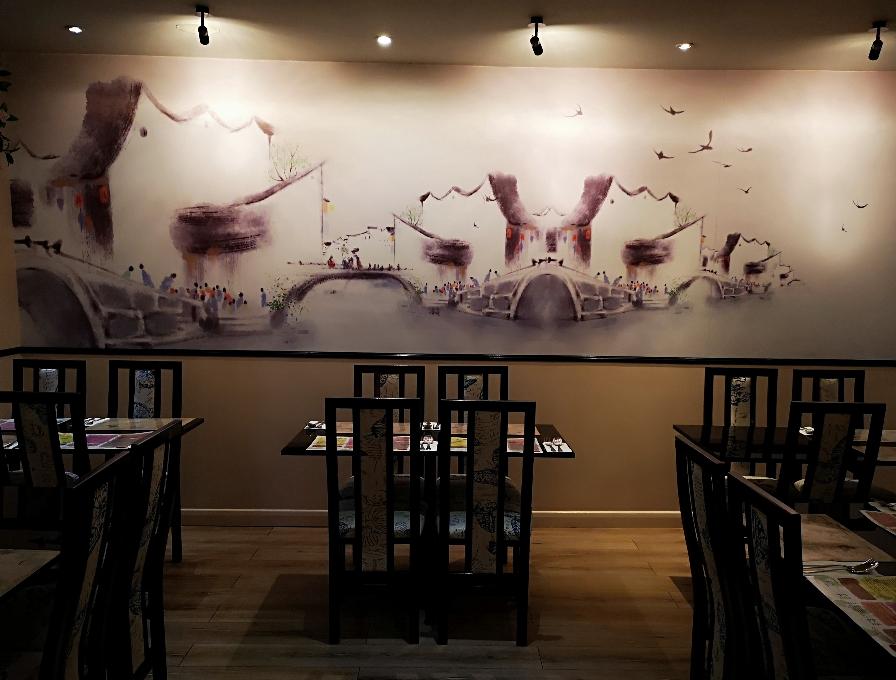 Philosophy
Our food is all made with natural, fresh ingredients that we source locally. Let us know if you have dietary restrictions - our friendly staff will help you find just the meal you want. Coconut Tree Noodle Bar offers a contemporary oriental dining experience, highlighted by inspired cuisine and impeccable service. We are a haven of stylish yet informal eating. Our menu consists of side dishes and main dishes of noodles or rice which include Chinese, Japanese, Thai and Malaysian. Upon your order, your meal is cooked immediately for ultimate freshness using the top quality ingredients. Whether you are enjoying a relaxed meal or a quick bite, we provide a friendly and efficient service from our experienced staff who are always on hand to help. We are open six days a week for lunch and dinner, for eat-in or takeaway. Watch out for our weekly"not to be missed" specials.Whatever your dining preference, Coconut Tree Noodle Bar will provide you with an enjoyable and unique experience.
Customer Reviews
"This is sample review from a sample source." -- Sample Client, Location
"This is another sample review from another sample source." -- Sample Client, Location
18 William Street, Herne Bay, Kent | 01227 372 392